When a long-established file company made a brush for cats
it created a communication brush,
the Nekojasuri, which cats will be entranced by.
A fun, new ritual for living with cats.
It's like cats grooming each other,
so that communication between you and your cat
can be more fulfilling.

We, at Wataoka, have started this charity project in the hope that all cats will live happily ever after.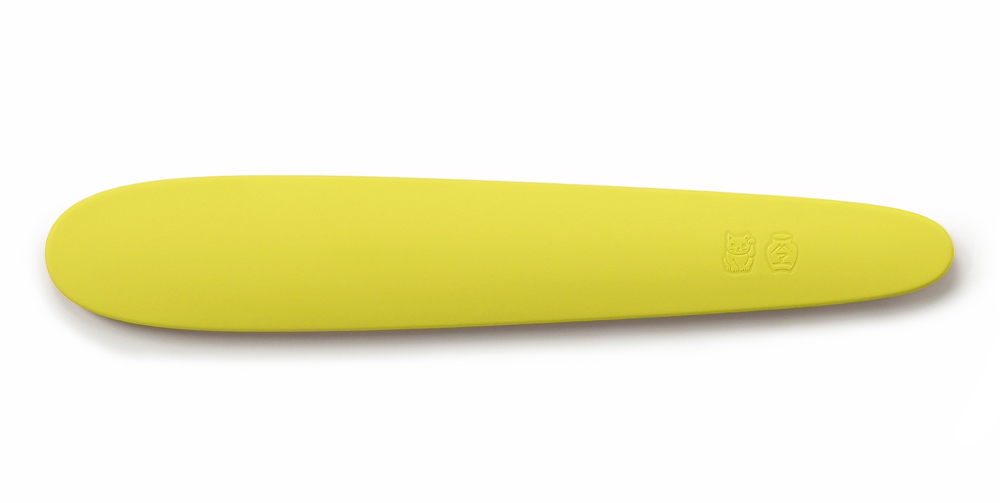 Charity Nekojasuri
yellow
*You can also personalize it with your name or any other name
Click here to purchase
A portion of the proceeds from the sale of these products will be donated to the One Heart Production Committee, which is engaged in dog and cat rescue activities in Higashihiroshima City, Hiroshima Prefecture.

*This charity product is currently only available in our online shop.
The coarse, fine filing surface like a cat's tongue is the secret of the pleasant feeling. Have fun grooming the cats as if they were grooming each other.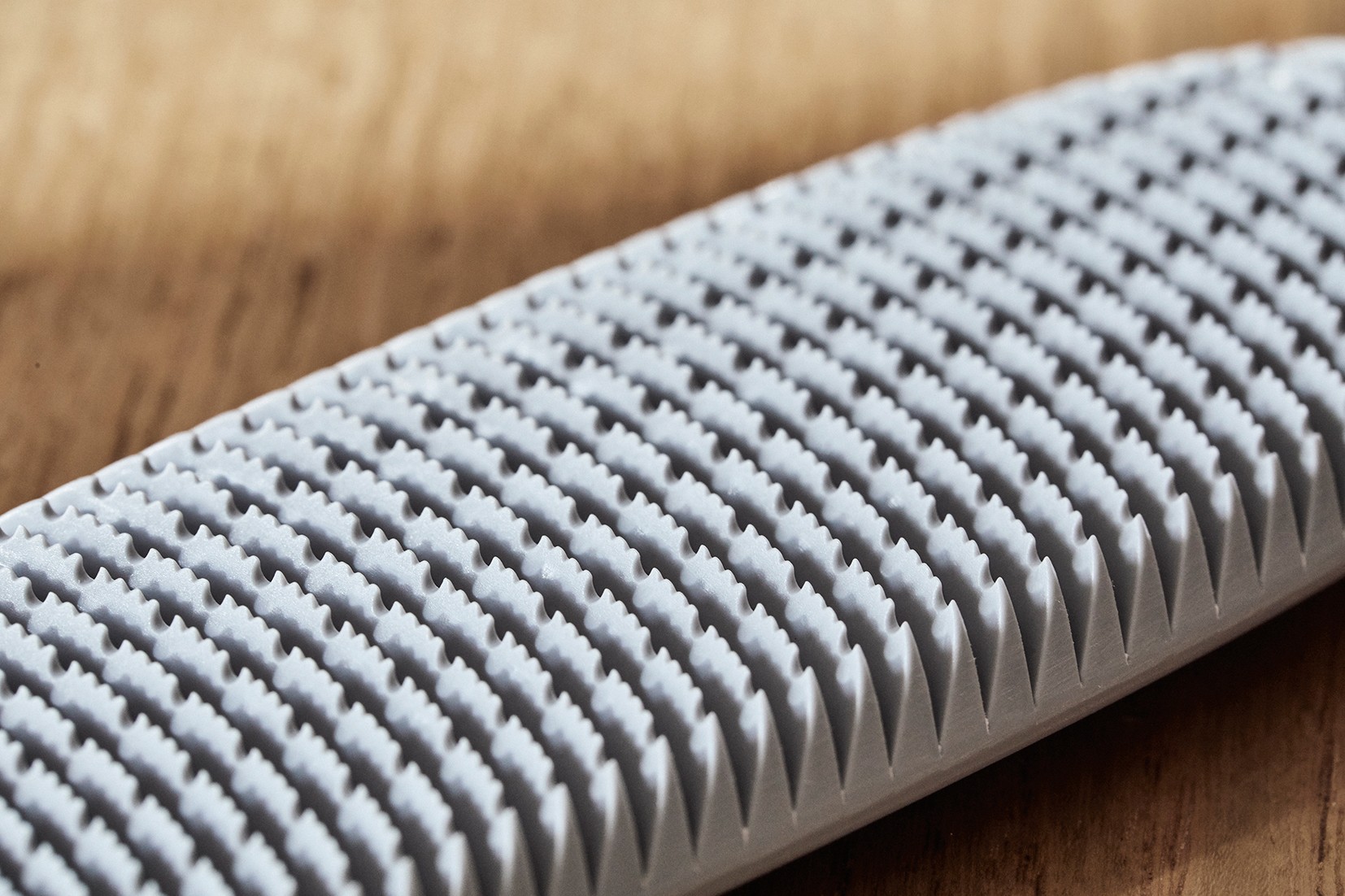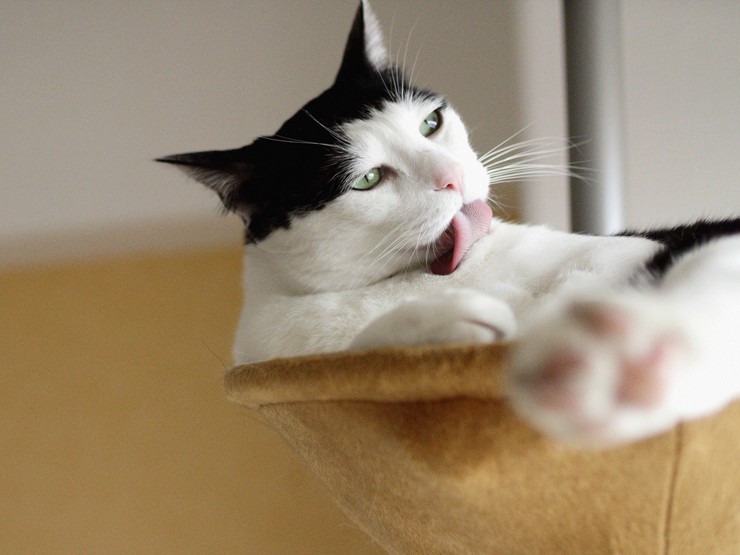 Use it by stroking the skin, not the surface of the hair.
Stroke the cat with as much force as feels comfortable. The fine filing surface allows you to caress it from any direction. After use, you can wash it with water to keep it clean.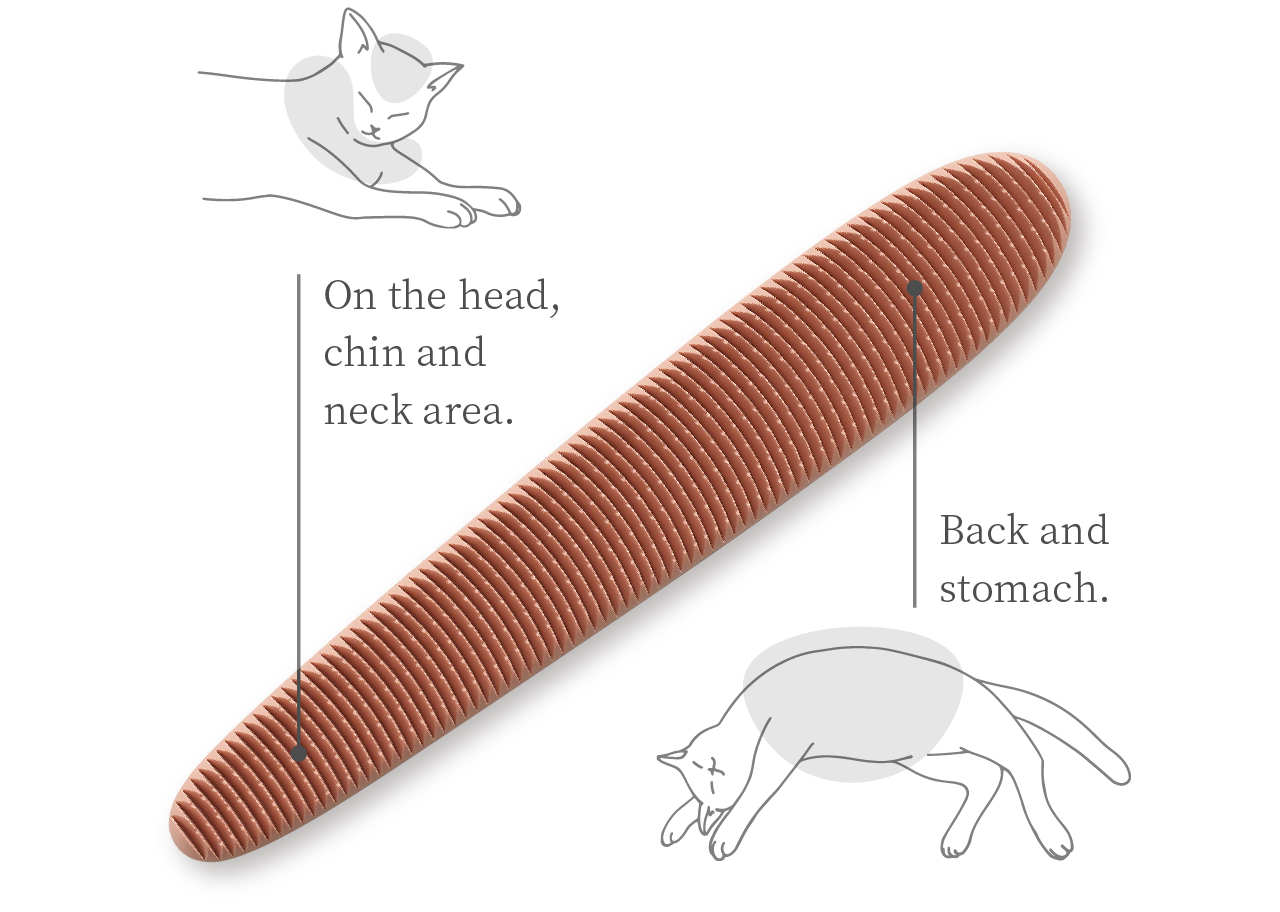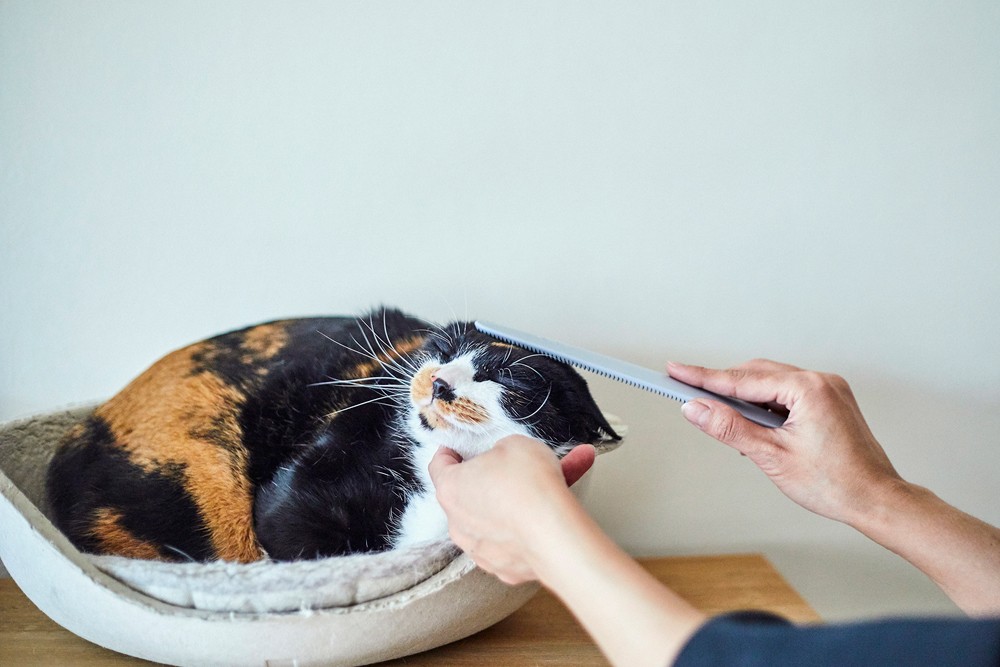 The shape that makes use of traditional file technology
Nigata, Hiroshima Prefecture, is one of the largest producers of files. The Nekojasuri was developed based on more than 120 years of Wataoka's tool making experience.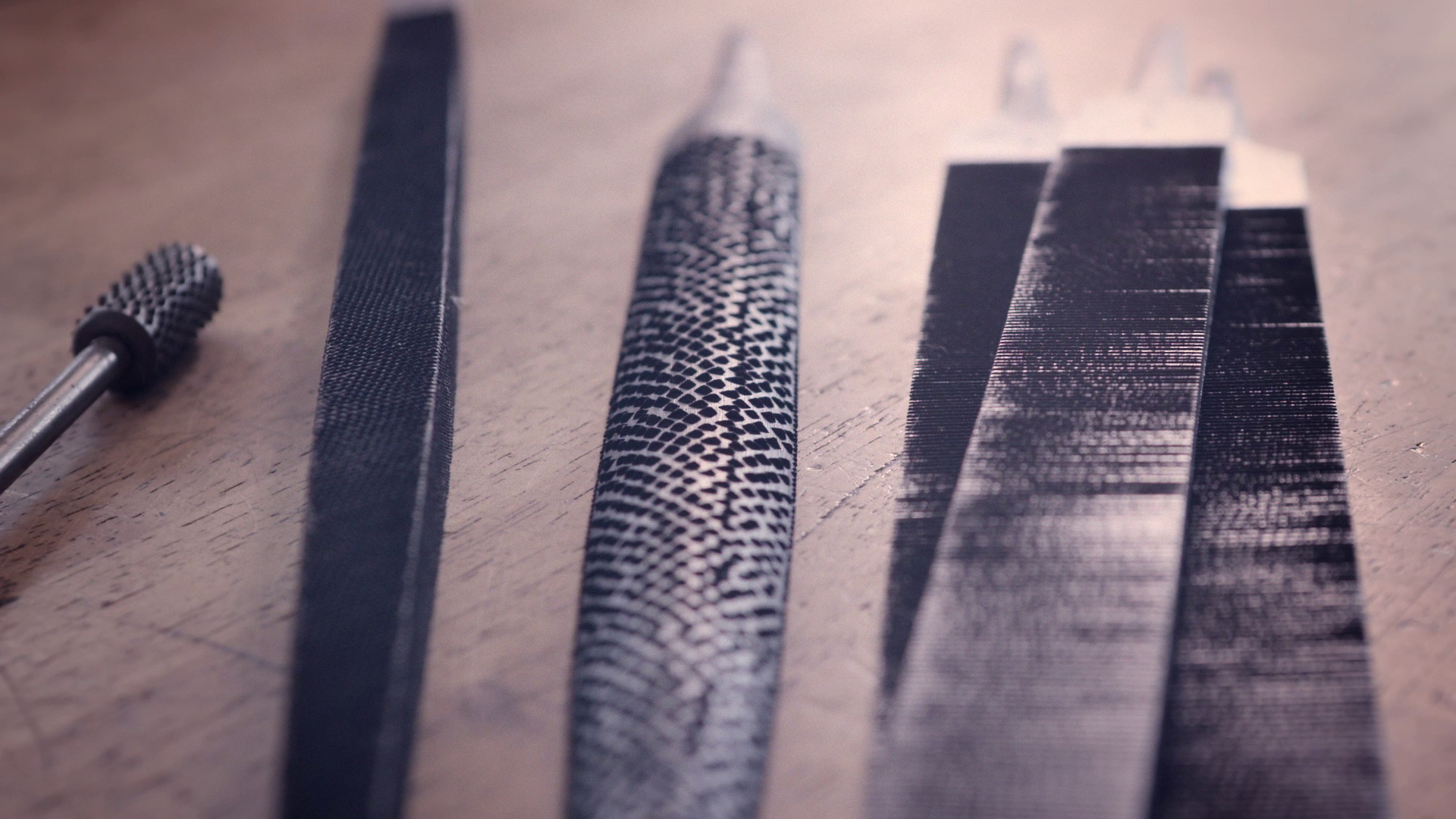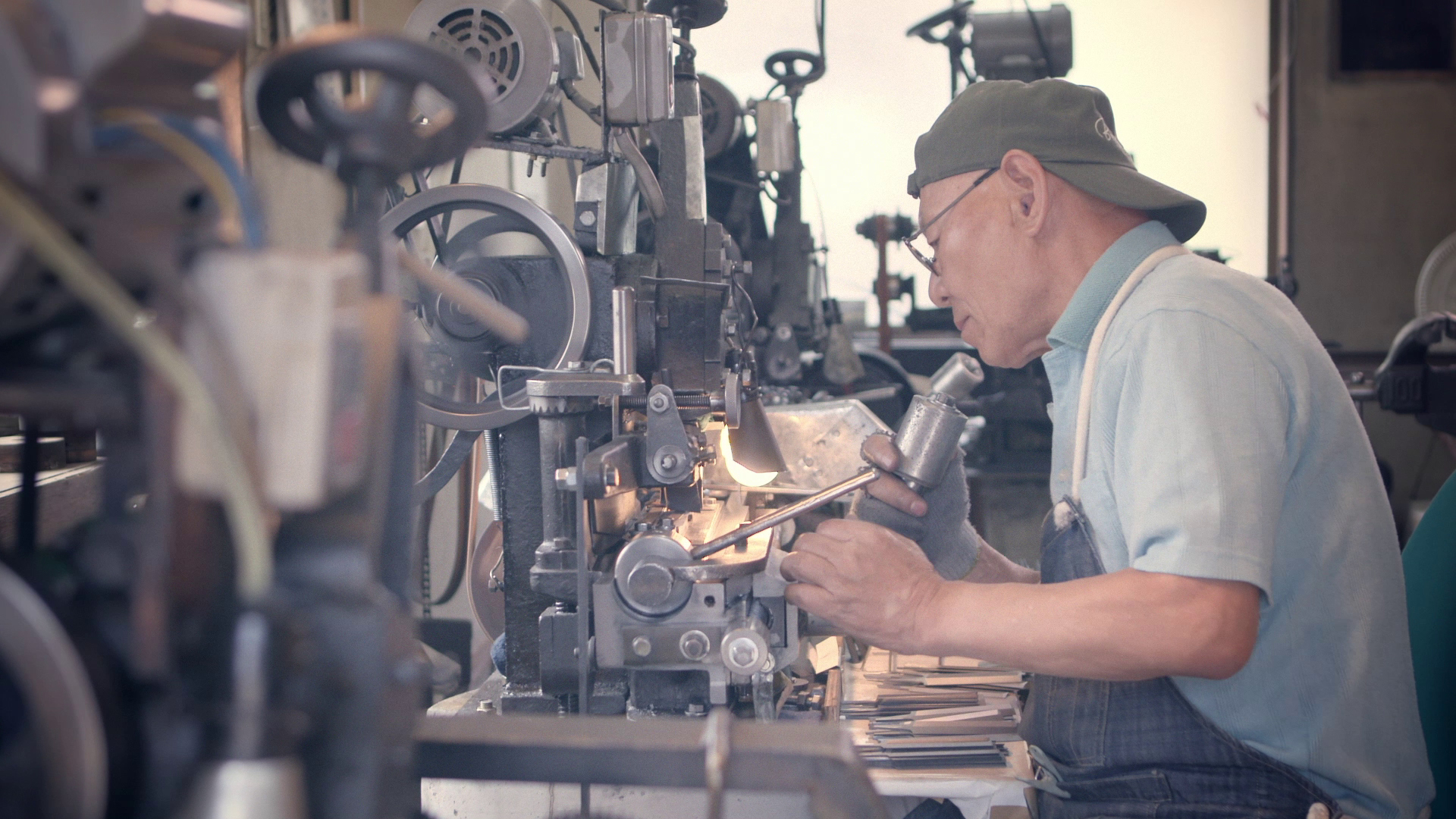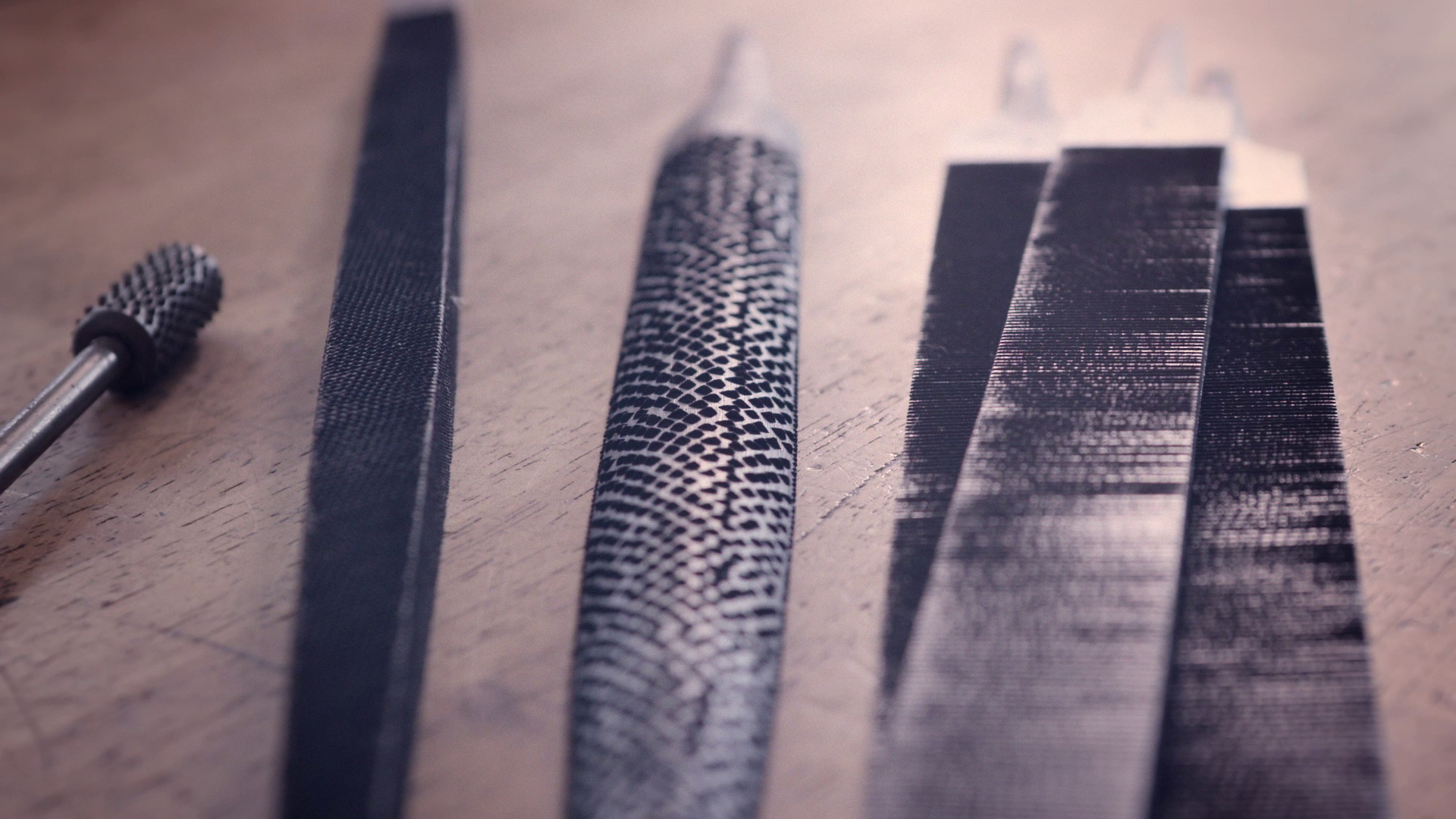 Guga and Jai, the inspiration for the development
It all started with an accidental discovery. One day when I was struggling to develop a plastic file for vegetables, I tried it out on my cat Guga and my stray cat Jai-kun as a brush, and they responded in a positive way, obviously feeling good about it. We thought it might be similar to the texture of a cat's tongue, so we made a number of prototypes, and the Nekojasuri was completed. I hope your cat likes it too.