NEWS
Now on sale from Japan to the world!
2022.08.05NEWS
Nekojasuri  is now on sale for a limited time on "Makuake", a crowdfunding platform from Japan that allows consumers around the world to be the first to obtain excellent Japanese products.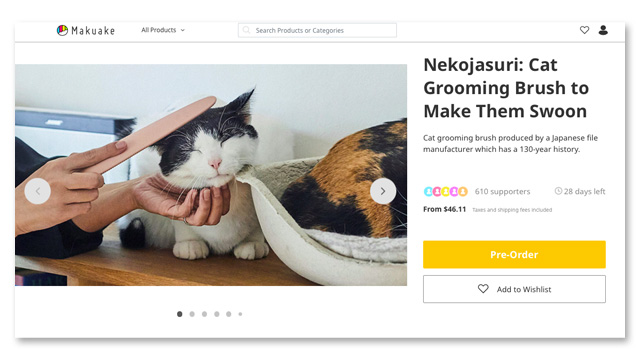 Established in 2013, Makuake is Japan's go to platform where makers and consumers are empowered to create a world where innovation flourishes.
Nekojasuri" was also first launched on "Makuake" in 2017. Now, five years after its release, many cats are swooning over it.
"Makuake" is a global version of the site that supports English and traditional Chinese characters as well as Japanese.
We hope you will take a look.
On sale through Tuesday, August 30.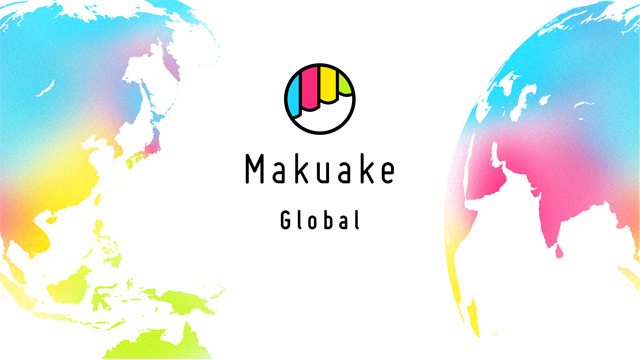 Makuake Global / Nekojasuri:Cat Grooming Brush to Make Them Swoon