NEWS
Now on sale in the USA.
2022.11.11NEWS
Wataoka's popular product "Nekojasuri", which has been used by many cat lovers and cats in Japan, is finally available in the U.S.!
It is now available at Amazon.com (USA) and also at the following e-commerce website and three pet supply store.
【e-commerce website】
Amazon.com (USA)
Japanese Goods USA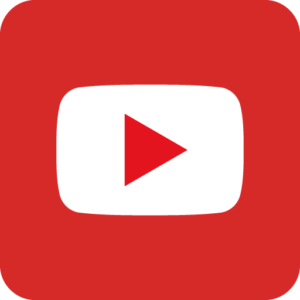 https://www.youtube.com/channel/UCD_njS3d2_Oxoa2sF_fDfug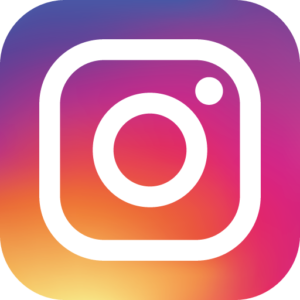 https://www.instagram.com/japanese_goods_usa/
【Retail Stores 】
EarthWise Pet
10651 NARCOOSEE ROAD, ORLANDO, FL, 32832, US

  +1 407-271-8869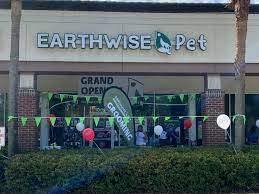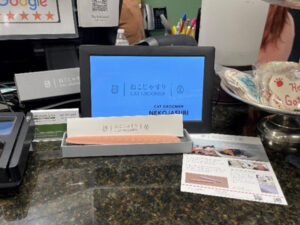 Planet Pet
1980 W. Fairbanks Ave.Winter Park, FL 32789, US

 +1 321-295-7831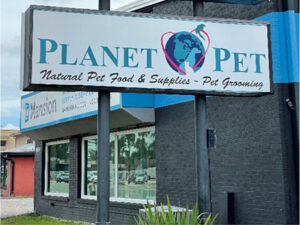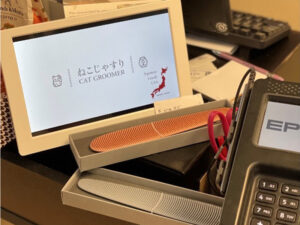 Avalon General Store
3801 Avalon Park East Blvd, Suite 135, Orlando, FL,32828, US

+1 407-337-7477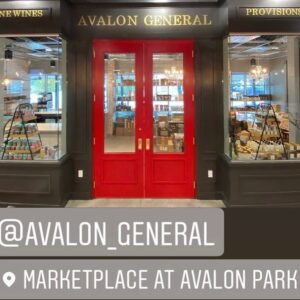 If you are near a retail stores for Nekojasuri
Please take our products in your hands!